The Best Place To Go For Dental Fillings In Dunlap IL
Do you need to see a dentist to take care of dental fillings in Dunlap IL? Cavities definitely do not improve with time, so the sooner you can have our cavity filled, the better. Call River City Family Dentistry right away.
Why Choose River City Family Dentistry Over Other Dentist Offices?
When you have a cavity and need a filling, you want to go to a dentist you can trust. Meet Morgan Renner, DMD, MS. She and our entire staff are dedicated to providing you with the best dental care available.
"I'm committed to getting to know each of my patients and treating each with respect to their individual needs. I hope to provide an atmosphere of openness, with attention to your comfort, all while delivering great service." – Dr. Morgan Renner
What Can I Expect When I Get A Filling?
If you have a cavity, you'll want to take care of it right away. Cavities can be quite painful, and the decay will spread if not taken care of. We can comfortably remove the decayed portion of the tooth and fill it with a composite or metal filling. This accomplishes several goals at once. Filling a cavity:
Stops the pain
Strengthens teeth
Prevents further decay
Restores a tooth's natural look
What Other Services Does River City Family Dentistry Perform?
We don't just take care of cavities, of course. We offer all the usual dental services you'd expect from a full-service dentist office, but what we are best known for is offering "Dentistry With A Woman's Touch." So while our services are similar, it's how we deliver them that makes us stand out. Our staff is ready to handle virtually any dental service, including:
Cleaning and check-ups
Cosmetic dentistry
Implants and restoration
Teeth whitening
Crowns and bridges
Dentures and partials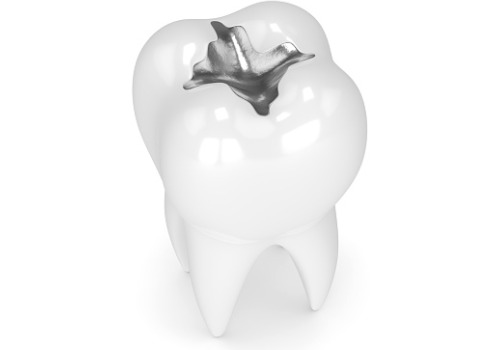 What Ages Does River City Family Dentistry Serve?
We are a practice centered on family dentistry, so we serve all ages, including children. When appropriate, we do sometimes refer children to a pediatric dentist for certain types of specialized care
Let's Take Care Of Your Cavities.
If you need dental fillings in Dunlap IL, call River City Family Dentistry. We want to make you and your family smile. Call us today at 309-692-5863.