Have Your Teeth Whitened In Dunlap IL
How's your smile? If it's not as bright as you'd like, we have options. Talk to River City Family Dentistry about teeth whitening in Dunlap IL.
Why Consider Teeth Whitening?
A nice smile lends itself to self-confidence. If your teeth have yellowed due to age, tobacco use or food stains, you may feel self-conscious about smiling. Sometimes, people are unaware of how discolored their teeth have become until they see a recent picture of themselves and note an unwelcome change in the color of their teeth. If this has happened to you, we can help! We understand that a professional teeth whitening can make you feel more confident about your smile.
What Are Some Advantages To Teeth Whitening?
A professional teeth whitening is probably the fastest and easiest way to improve the appearance of your smile. Some of the advantages include:
Restoration of your natural tooth color can restore self-esteem
Our non-invasive procedure can improve oral health.
Our tooth whitening process is an affordable way to improve your appearance.
Relatively quick results are attainable.
What If I Need Further Cosmetic Dentistry Services?
Teeth whitening is not the only method of improving the look of your smile. We offer an array of services, such as Invisalign teeth straightening and other procedures to improve the look and function of your teeth.
What Other Services Does River City Family Dentistry Offer?
We do more than just teeth whitening. We can handle virtually any dental service you and your family could need. Some of the services we offer include:
Crowns and bridges
Cleaning and check-ups
Fillings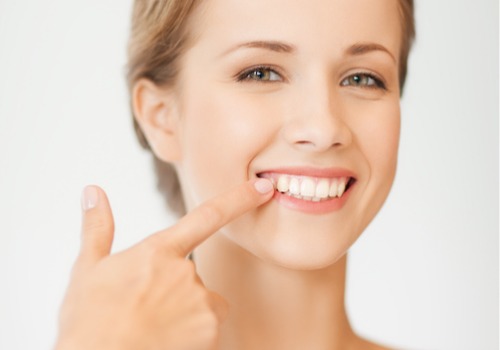 What Ages Does River City Family Dentistry Serve?
Our practice centers on family dentistry, so we serve all ages, including children. In complicated pediatric cases, we sometimes refer our young patients to a pediatric dentist.
Are You Ready For A Brighter And Whiter Smile?
If you're ready for teeth whitening in Dunlap IL, call us today at 309-692-5863. At River City Family Dentistry, we really care about the smiles of you and your entire family.